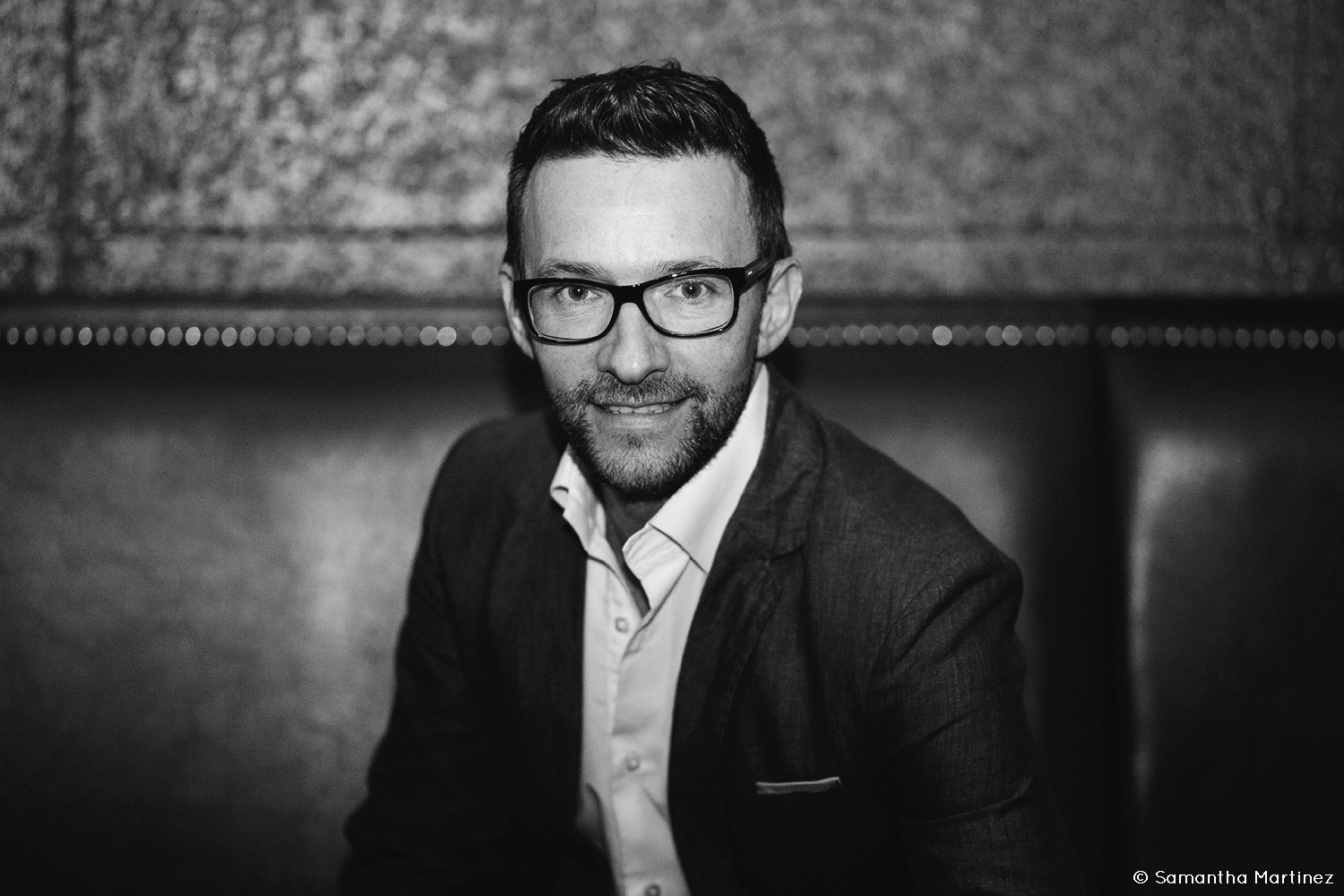 HIS DANCE MASTERS…
Josette Gérard, René Barsi, Donnie Burns, Alan et Hazel Fletcher, Pamela Mc Gill,  Goran Nordin, Ralph Lepehne, Ton Greten, Georges Coad, Geir Bakke, Charly Moser, Richard Porter, Denise Weavers, Graham Oswick, Barbara Ambroz, Paul Killick…
HIS AWARDS RECORD…
French Amateur and Professional Latin American Champion
French Professional Latin Show Dance champion
French Amateur and Professional 10 Dance Champion
Vice-Champion of French Professional standard Championships
Semi-Finalist – World 10 dance Championships
Semi-finalist – European Latin American Championships
Semi-finalist – World 10 Dance Championships
Semi-finalist – Europe Championship Latin Show Dance
Quarter finalist – World Professional Latin American Championships
Vice-Champion, Master Latin Show Dance in Assen (Netherlands)
Semi-finalist, World Masters in Innsbruck
Winner – Malaysia, Singapore and Thailand Opens.
Winner –  Hong Kong Professional Open.
BIOGRAPHY
Born in the city of Rouen (Normandy), Cyril Cerveau started ballroom dancing at 11 years old, under the professional guidance of Mr. Claude and Mrs. Simone Germain.
The same year, he took part in his first dancesport competition, which was to mark the beginning of a long career as a dancer.
In Mr. and Mrs. Germain's school, Cyril met his dancing partner Angélique Pires. Both driven by the same passion, they very soon earned their first titles in the French Amateur Latin American Dancesport Championships and French Amateur 10 dance Championships.
To improve even further in their technique and as artists, Cyril and Angélique teamed up with a distinguished professional who trained the best French couples: Ms. Josette Gérard – an encounter that would lay the foundations for a long and friendly collaboration between Josette and Cyril.
As professional dancers, Cyril and Angélique travelled through France and worldwide to do competitions and training courses in various locations such as Malaysia, Thailand, Singapore, Russia, Slovenia, Madagascar, Hong Kong, Miami… along with Europe, of course.
They were crowned as French Professional 10 Dance Champions, French professional Latin American Vice-Champions and French Professional Standard Vice-champions. And finally, they clinched a place in the semi-finals at the World Professional 10 dance Championships.
Cyril, then, pursued his career as a competitor with Ms. Emilie Caille. Together, they won the French Professional Latin American Championships and the French Professional Latin Show Dance Championships – titles that they kept several consecutive years. They have also taken part in the most prestigious international competitions : Blackpool, World and Europe Championships, Assen, Los Angeles… and ranked in the 7th place at the Professional European Latine Show Dance Championships.
Besides doing competitions, Cyril pursued a career as a dancer for TV broadcasts such as La Chance aux Chansons with the famous TV host Pascal Sevran, as well as Chanter la vie for which he intervened also as a choreographer. He appeared in many other TV shows on a regular basis like Vis ma vie, C'est au programme, La vie en Clair or Champs-Elysées where he performed alongside artists such as Johnny Hallyday, Charles Aznavour, Dany Brillant and many others…
Thanks to Cyril and Emilie'renown, they soon presented their own professional shows. They performed worldwide not only during competitions but also within large-scale events such as the Master of Paris Bercy.
Years later, Cyril decided to share his passion for dancing even more by graduating as a ballroom dance teacher, becoming thereafter a full time professor at the Josette Gérard's dance school of Paris.
On top of that, Cyril is now invited worldwide as a judge for professional ballroom dance competitions, and he regularly trains both amateur and professional competitors.
What's more, Cyril also intervenes in other artistic disciplines such as the theatre (Professional training at the EDT 91 School of theatre), in ice-skating, rhythmic gymnastics (GRS Paris Centre), etc.
Through dance partnering, Cyril truly highlights notions related to Space and Human relationship. His work thus allows to focus on the concept of body intention.